If you've been in pain for 48 hours or more, it's time to take action.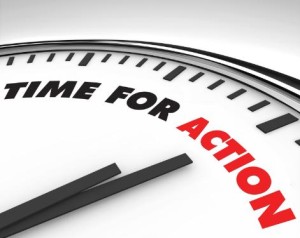 That doesn't mean just going to the medicine cabinet and popping pills. This may surprise you, but that pain you're experiencing is not the problem; it's just a symptom. It's your body's way of telling you something is wrong and needs to be addressed.
The most effective therapy will treat the source of your pain. Whether your suffering from a joint issue, disc problem, nerve compression, or muscle and soft tissue damage, chiropractic care can safely and quickly treat your condition.
Take charge of your health. Call now and schedule your appointment?
Yours in Health,